We are a sound design, audio developer, technology and application company focusing on musicians and other producers.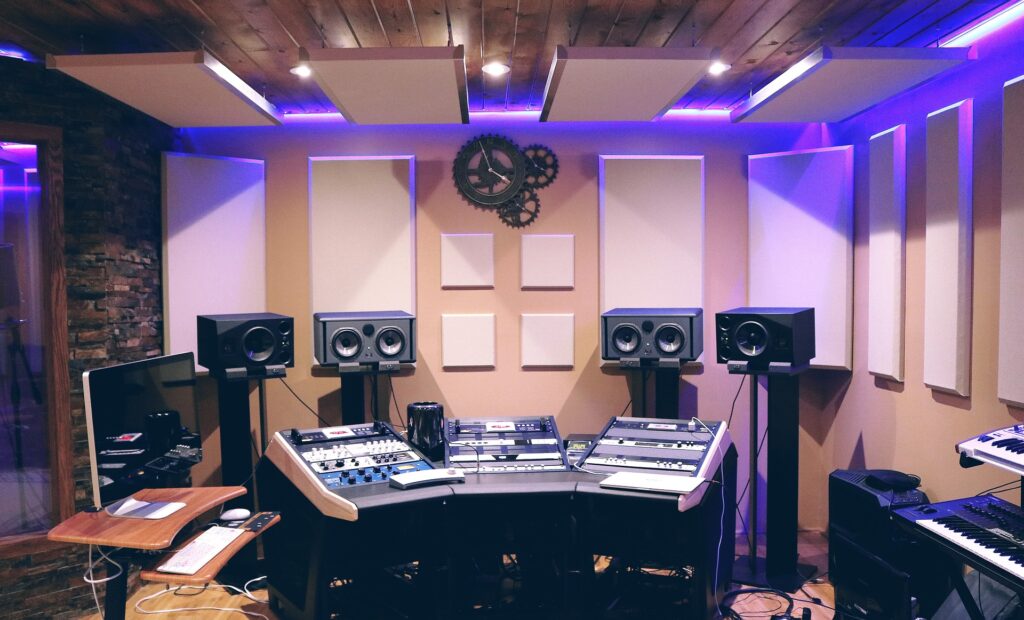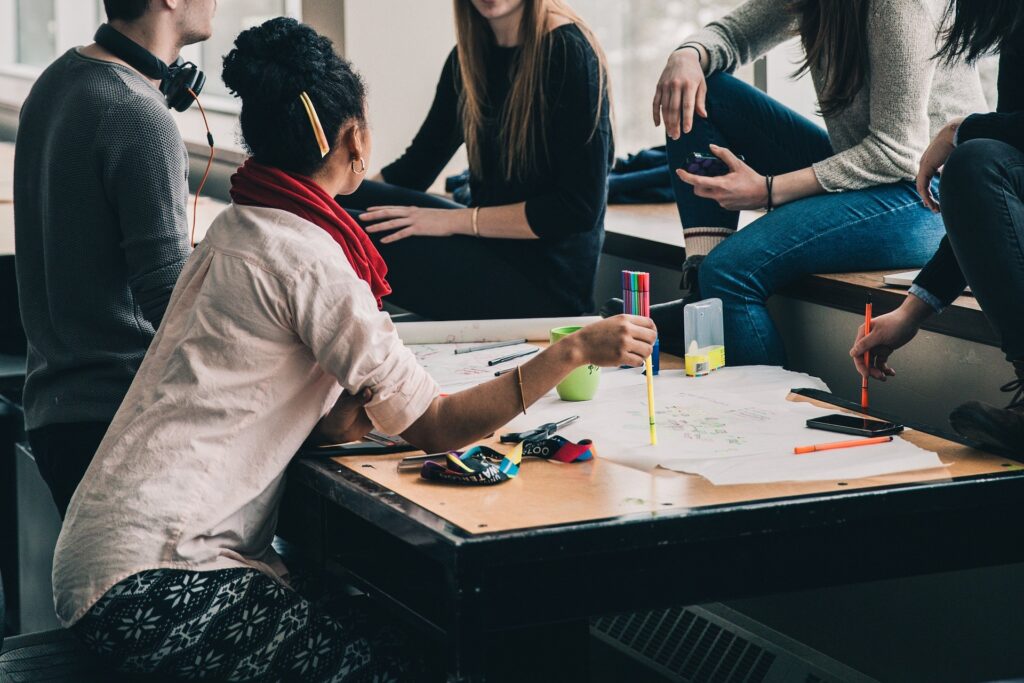 We provide digital, and physical goods. We also offer services that range from songwriting, mixing, foley work, ADSR along side animations, games, and movies.
We strive to bring the community together, having products and services that inspire, and making it more possible for people to enjoy and feel connected with music.